Man With HIV Cured After Stem Cell Transplant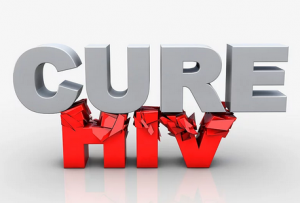 A 66-year-old California man has been cured of HIV after a stem cell operation from a donor with natural HIV resistance. The patient, now referred to as "City of Hope" after he refused to be identified, is the fourth patient to get cured in such a process.
The patient has lived with HIV for more than 30 years after he got diagnosed in 1988 controlling it with antiretroviral therapy all along. According to the president of the International Aids Society, Sharon Lewin, this type of cure is "the holy grail" that gives continued hope and inspiration to those living with the virus.
Scientists have said that this cure works because the donor of the stem cells has a rare biogenetic makeup that has no receptors the HIV needs to infect a person. Doctors have reported that the man has no traces of HIV after stopping using antiretroviral therapy for over one year.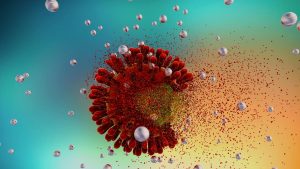 According to Dickter, an infectious disease doctor who treated the patient, "He saw many of his friends and loved ones become ill and ultimately succumb to the disease and had experienced some stigma associated with having HIV. This opens up the opportunity potentially for older patients to undergo this procedure and go into remission from both their blood cancer and HIV."
There is a 70-year-old woman in Spain who was diagnosed when she was 59 and is showing signs of beating the virus after stopping antiretroviral therapy for over a decade. She quickly received antiretroviral drugs for a period of 9 months after infection. This was also done along with other immune system boosting treatments. According to researchers, the woman has been in apposition to control the virus as a result of high levels of the two types of immune cells that are attacked by the virus and this has significantly suppressed the replication of the virus in her body.
Steven Deeks, a professor at the University of California, San Francisco who leads research for an HIV cure said, "There are fancy new gene editing methods emerging that might one day be able to achieve a similar outcome with a shot in the arm."
All these signs of progress in the cure of HIV are a sign that in the near future, the disease will be put under control through not just one method, but through different medical procedures that will be available to people around the world.
Positive Singles