Covid-19 Virus Found In Infected Men's Semen
Chinese medical researchers have released information that indicates the presence of Covid-19 virus in the semen of some of the infected male patients. According to this information, it is now possible that the virus can be sexually transmitted, though there are some questions following the release of this information.
According to the Chinese researchers, the study involved 38 men who had been hospitalized in Shangqiu municipal hospital, China. Of the 38 men, 6 of them has semen with the Covid-19 virus. This number represents 16% of the men tested.
Though the data was preliminary according to the researchers, and the study only involves a few subjects, this is information that cannot be ignored. It is important to push for further studies to identify whether the virus can enter the sexually transmitted diseases category. The team of researchers recommends further studies involving the concentration of the virus in the semen, the shedding and survival time.
The fact that the virus detected in the semen involved recovering patients means that learning all about this new development can greatly reduce the spread of the pandemic.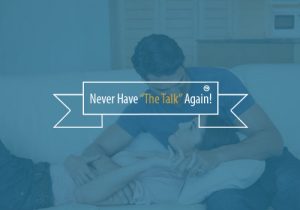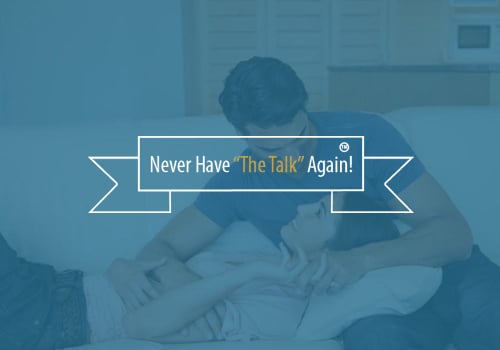 There have been independent opinions from experts that point to a cautious approach to make sure that the findings are conclusive in relation to other studies that are ongoing involving Covid-19.
Jack Lombardi CEO of Meet Positives, an STD dating website said, "Covid-19 impacted our society in ways we never imagined." When asked how Covid-19 will change the dating world, the web entrepreneur added "we have already added Covid-19 to our list of STDs because you can't have sex with someone Covid-19 positive with the risk of transmission. The fact that the study involved recovering patients means that there are chances of people engaging in sexual activities before they are tested for Covid-19 and this could result in the spread of the virus if one of them is positive. This is why we have added Covid-19 to the list of STDs in our dating site as a precaution before conclusive studies are completed".
If the virus could be sexually transmitted, this would change the direction the fight against the virus is taking. This could also mean that there might be studies observing the effect on male reproduction in the long run.
Positive Singles