How Covid-19 is Changing Dating apps and Websites
The Coronavirus, named COVID-19 for Coronavirus Disease 2019, has changed a lot of elements in our daily lives. From the way shop, work, exercise, all the way to how we socialize. Social distancing is at the top of fighting the spread of this virus. For this reason, online dating experience has been changed significantly. What was viewed as a normal experience is now not possible since "hooking up" has been limited by social distancing and the lock-down in most countries.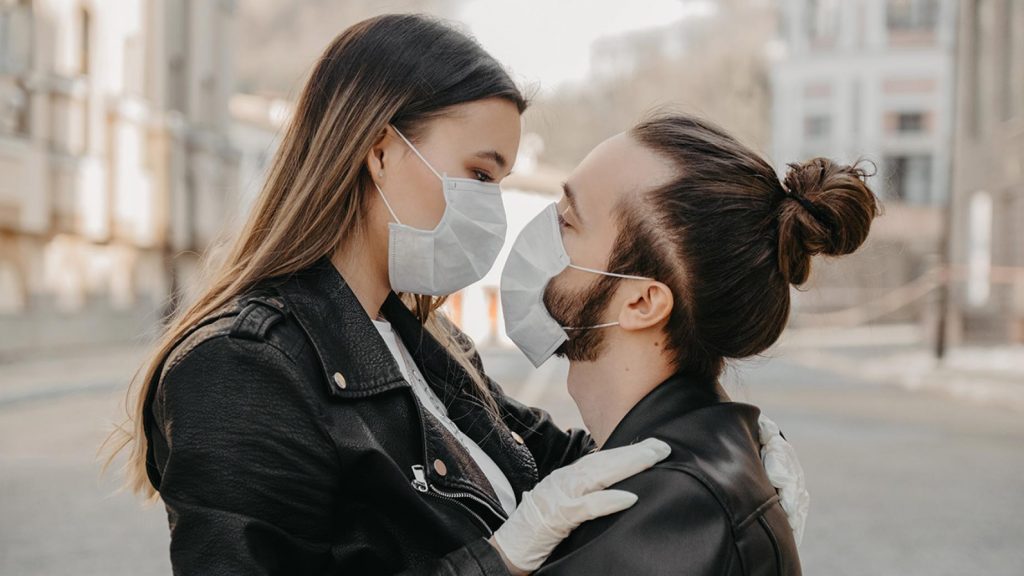 Online dating has been on a long but dynamic journey over the years. From the 90s matchmaking services to what we have today, things have changed greatly, but the goal remains the same. Technology has allowed speedy browsing where people can find potential dates in just a few clicks. It has given rise to a whole new experience of finding singles online.
The current COVID-19 pandemic has spread worldwide. Online dating sites and apps have been impacted since most dates will not be in a position to meet over coffee or dinner to know more about each other. So, in the face of this pandemic, which direction does online dating take?
Together Though Apart
Most online dating sites and apps have obeyed the social distancing call by inventing new ways to stay connected without meeting. One of these sites is Meet Positives. Jack Lombardi II CEO of Meet Positives has said that "Virtual first dates are a 'thing', and now with COVID-19 as a legit worry, we figured there was no option but to add video chat". Such innovative ways to keep people connected amid the lock-downs and social distancing is what will keep the apps serving their purpose, which is to connect people.
The Connection Goes On
Meet Positives has reported an increase in messages sent via the platform since the quarantine started. This means that humans will always endeavor to connect regardless of the situation. The existence of these online dating sites will ease this difficult period for many singles. It has also become a great way to release pressure when there is bad news coming from all over the world.
Statistics show that some people have been quarantined together with people they met online before the pandemic hit their areas. Right now it seems like a communication method but when it's all over, the online dating sites and apps will be a great way for people who have been in constant communication to finally meet. It gives people time to know each other well before meeting physically and this is also a good thing in the world of online dating.
It does not matter whether you are looking for a casual date or a lifetime partner, online dating sites during this social distancing era will come in handy.
Positive Singles